Your Vision. Our Mission.™
We bring your ideas to life!
Custom T-Shirts For All Occasions!
Events, Marathons, Businesses, Military Units & More!
SO YOU HAVE A VISION AND NEED IT BROUGHT TO LIFE? 🤔💡🎨
Check out some of these recent examples where customers presented ideas that lead to these works of art!
VISIT OUR FACEBOOK GALLERIES BELOW!
ECCENTRIQ | COMMAND EMBLEMATIC SALES | DEFINED BRANDING CO.
READY TO ORDER? CONTACT US BY 👉 CLICKING HERE 👈
#HEAVYMETAL #EMBLEMSALES #COINON #ECCENTRIQ #NCOO #YOURVISIONOURMISSION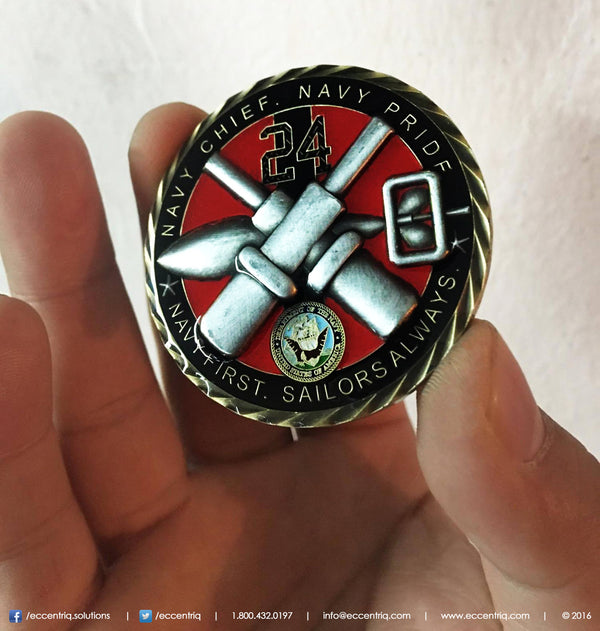 Your Vision. Our Mission.™
Our success is because of YOU! I met some of the most passionate and dedicated people during my 24 years of service. If there is one thing they all shared through their differences was PRIDE! Camaraderie, Esprit De Corps and the willingness to succeed at everything they do, no matter the sacrifice, is what made every mission, deployment and operation abroad a success.  
Very Respectfully,

Jaime Quiñones
GMC(SW/AW/IW), USN (Ret.)
Co-Owner/Lead Designer
VETERAN OWNED & OPERATED